M2G Cloud
Our M2G Cloud delivers real time visible savings dashboard plus analytics for new and existing installations. Hyper encrypted GSM transmission removes security complexities associated with client's LAN networks and directly address the 92% of non-electrical energy consumption attributed to space heating and hot water in commercial buildings and venues.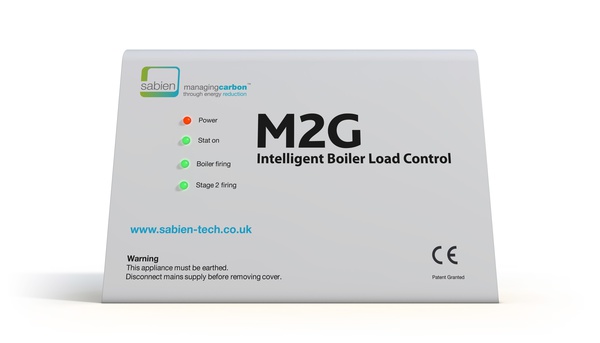 As part of our ongoing cost base analysis, house keeping and energy tracking we can confirm a 20% reduction in our Hotel LPG bill
We installed M2G at the Royal Marine Hotel a few years ago and were more than satisfied with how it worked and the savings achieved
The installation of the M2G units has reduced our energy consumption by 15% in the smaller sites and nearly 20% in the larger site. This is making a large impact on the Colleges utilities bill
M2G has contributed to a 20% saving in oil costs which have freed up finances to be used in other areas of the complex'
Just a quick note to give you a progress report on our gas usage since the installation of M2G …… Our usage for the 3 months Feb, Mar, Apr compared to the same 3 months the year previous has been 5025 units less, which represents almost a 20% reduction in that quarter.
Savings Made by Companies who have adopted M2G
DELL

35%

35%

Milford Hospice

20%

20%

Clarion Hotels

34%

34%

Ulster Bank

25%

25%

Tipperary Energy Agency

20%

20%

Superquinn

13%

13%

Inst Mechanical Eng

17%

17%

O2

27%

27%
UL Arena

19%

19%

Kerry County Council

16%

16%

Hermitage Clinic

12%

12%

Dublin City Council

22%

22%

3 Arena

22%

22%

Our Lady's Hospice

13%

13%

Cork University Hospital

10.1%

10.1%
#3 M2G Advanced Boiler Load controls were installed for the Powerscourt Resort and Spa in Co. Wicklow in January 2018 This contract fell under the EEOS scheme and the work was fully sponsored by Bord Gais Analysis of the pre and post weather corrected consumption...
Arrange A Consultation Today!
Find out how M2G can save your company money today.
5 Year Guarantee
Once M2G is installed, there are no maintenance costs. Only savings.
GEM-Utilities Ltd specialise in providing proven and commercially viable technology and services to reduce carbon emissions and energy usage for private and public organisations.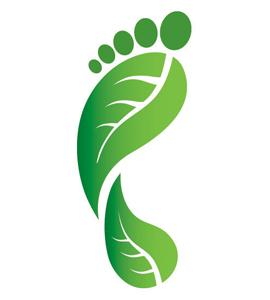 We are led by a professional team with combined 30 years experience in energy, environmental science, accountancy, legal, marketing and technology sectors.
We pride ourselves in delivering nationwide project management and installation.
Our Three Driving Corporate Core Values:

Vision in the Market Place