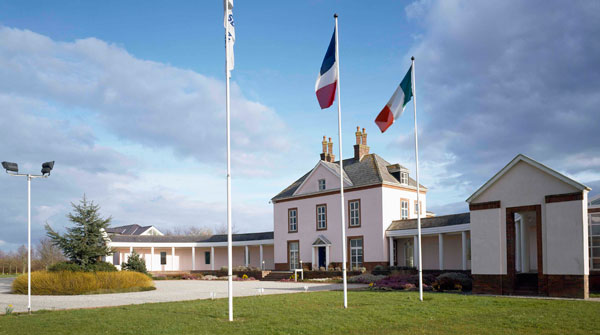 M2G Project Savings of 17% for Servier.
"We continue to see impressive savings on the Restaurant boiler since May 2015 setup…"
Case Study 2: Finglas and Ballymun Leisure Centres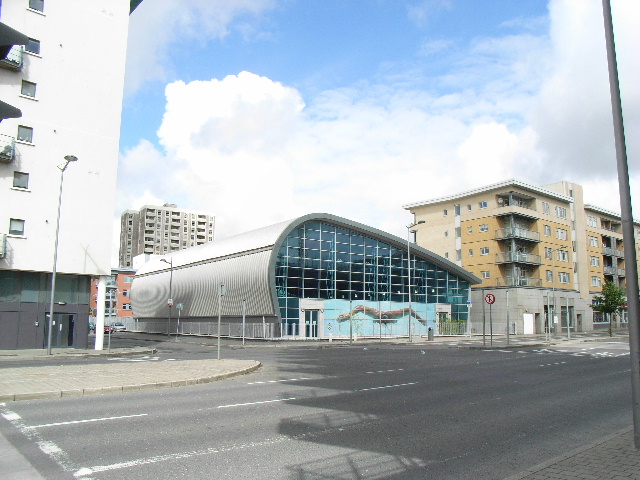 In June 2012, four M2G boiler load controls were installed at Finglas & Ballymun Leisure Centres for Dublin City Council.
The M2G controls will inhibit any boiler response to conditions of dry cycling/short cycling or short circuiting.
This study examines the 6-months kWh building gas performance Pre v. Post M2G installation.
Savings for both buildings delivered were in excess of 20%.
Case Study 3: Cork University Hospital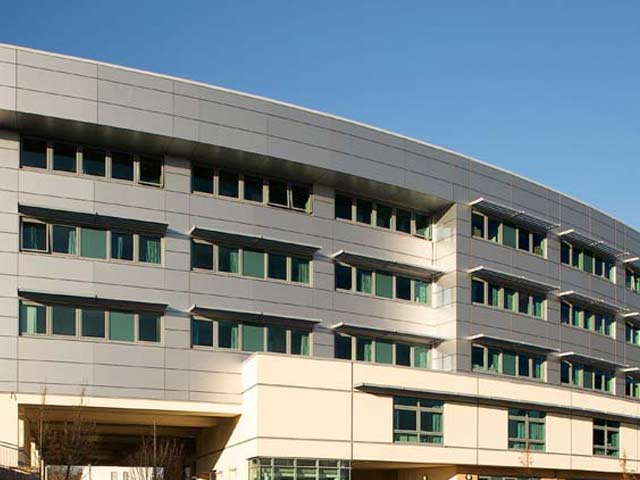 "this was a simple retrofit project that delivered significant energy savings to IPMVP standards without any negative impact on the hospital…"
Eric Crowe HSE Estates South/South East Energy Champion 
This simple project delivered 10.1% energy savings (weather corrected) with a return on investment of just 10 months. This efficiency measure is now in place over 12 months with no issue, no maintenance and no negative impact on the hospital.
Case Study 4: The 3 Arena, Dublin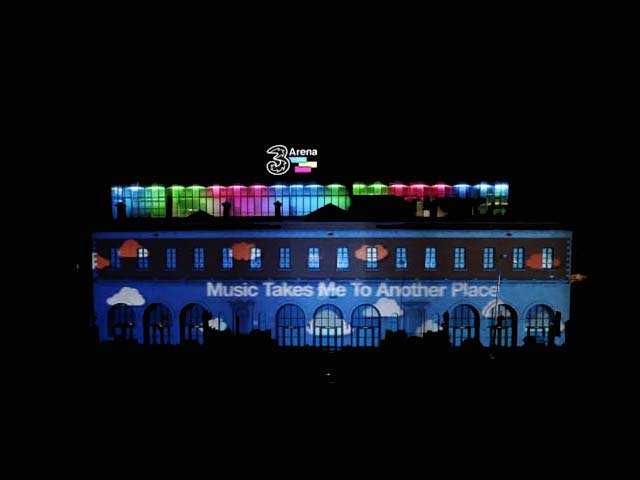 M2G Project Savings of 22% for 3 Arena.
2 M2G boiler load control units were installed on the 2 x 1.2 Mw boilers at the 3Arena at the end of December 2013.
The boiler & burner configuration service all the heating and hot water requirements of the 3Arena.
The boilers are BMS controlled with optimum start-stop, boiler duty rotation and weather compensation.
Case Study 5: Carton House, Maynooth, Co.Kildare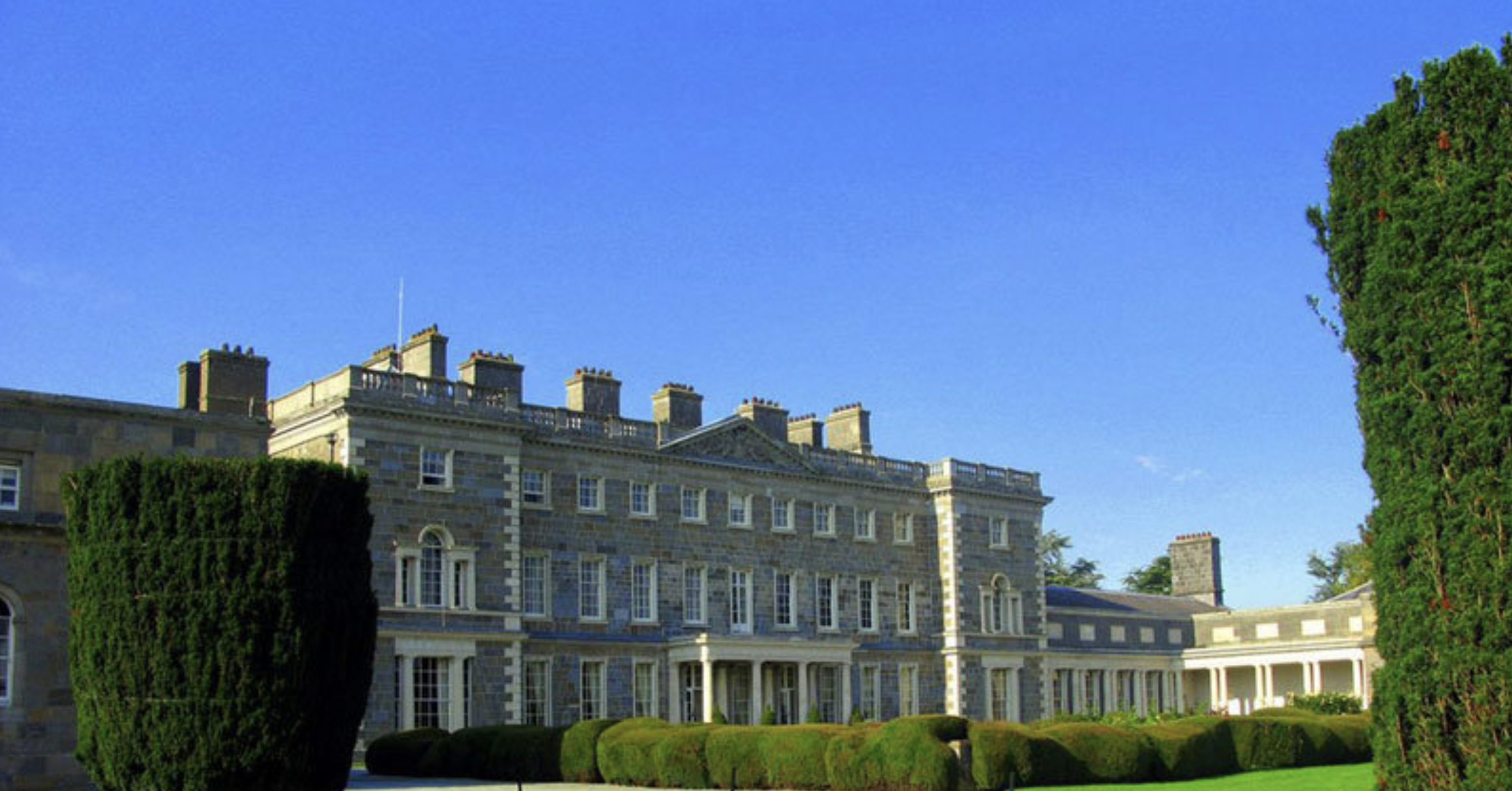 The project delivered annual savings of 2,742,725 kW based on 2015 baseline with monetary savings of €43,884 and Co2 savings of 412,666 Kg/Co2.
Simple payback (SPB) under normal pricing regimes of just 3 months.
'This was a straightforward retrofit project which was fully sponsored … delivering savings of 23% on our gas bill with seamless project management from GEM'

Donal Murphy, Carton House Energy Manager
Case Study 6: Naas General Hospital, Co.Kildare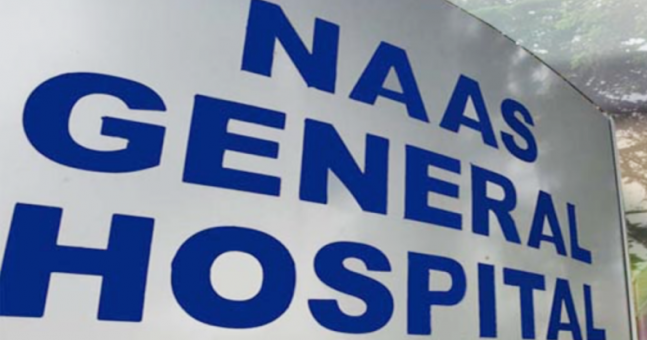 Annualized savings of 1,281,734 kW (1.28MW) based on 2015 baseline were calculated translating to Co2 savings of 262,756 Kg/Co2.
23% savings IPMVP
EEOS full support
Simple Retrofit
No loss of comfort
Same day completion
6 month payback
No Changes to BMS
Case Study 7: Maldron Hotel, Tallaght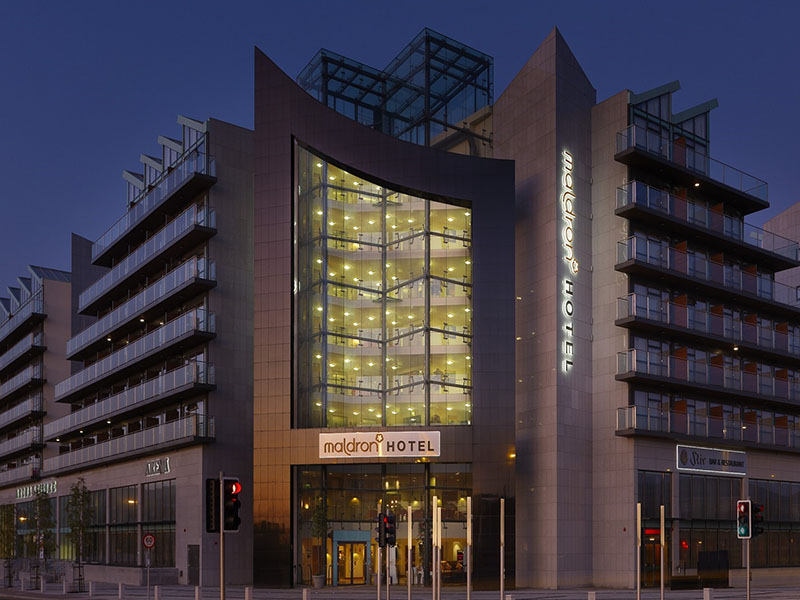 Saving @ 22% based on current costs
€8,492:  6 Months Savings
€1,415:  Avg. Monthly Saving
Case Study 8: St. Brendan's Loughrey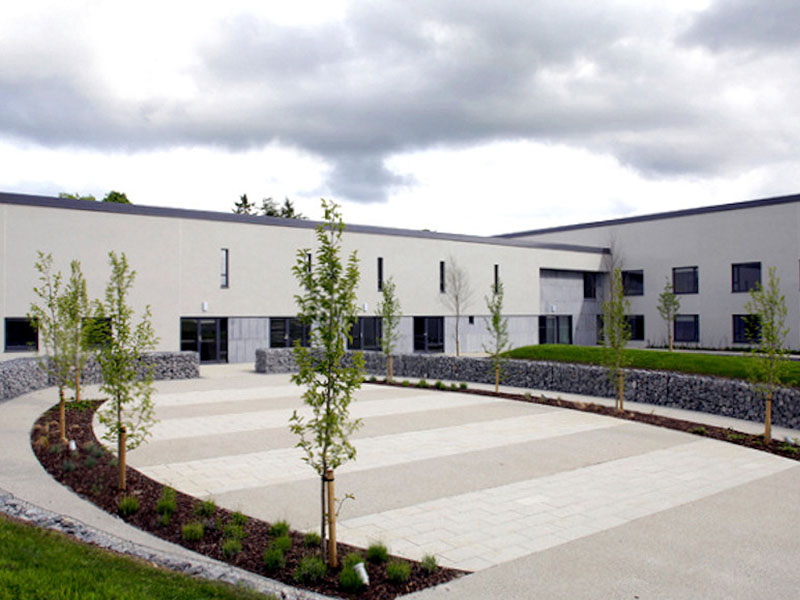 8% savings IPMVP
EEOS full support
Simple Retrofit
No loss of comfort
Same day completion
6 month payback
No Changes to BMS